Action, Sports & Adventures
An adventurer and content creator originated from Finland.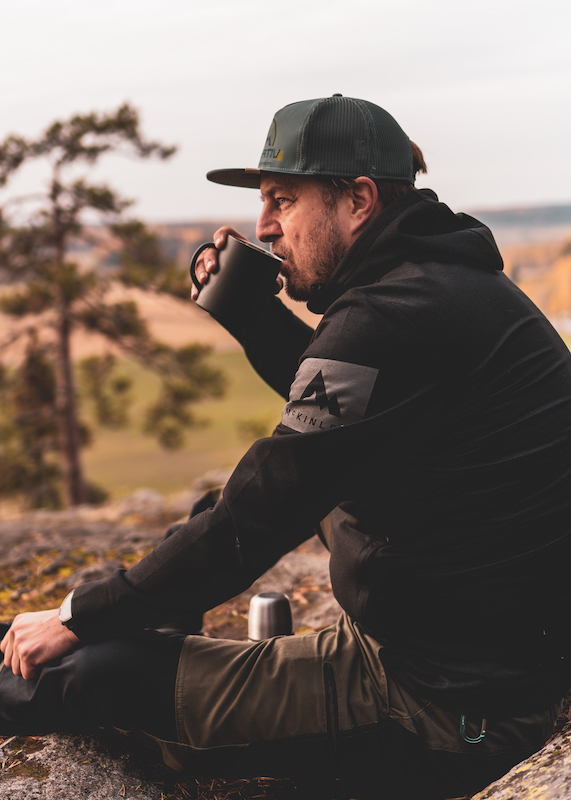 Tom who?
Tom - a photo- & videographer inspired by skydiving and scuba diving.
Skydiving coach, wingsuit pilot, rock climber.
Loving sports, adventuers and first and foremost, action.
Photography has become my medium to express moments and experiences from my journey in life.
Read more About me, or take a peak on my blog and services below,
or jump to straight to my portfolio to checkout my best works